Let me show you how Content Ogre works
Follow the simple steps shared by top creators and experts—distilled into easy instructions you can complete in an hour or less.
Step 1 : Select your background video/image OR the folder containing your raw background images or videos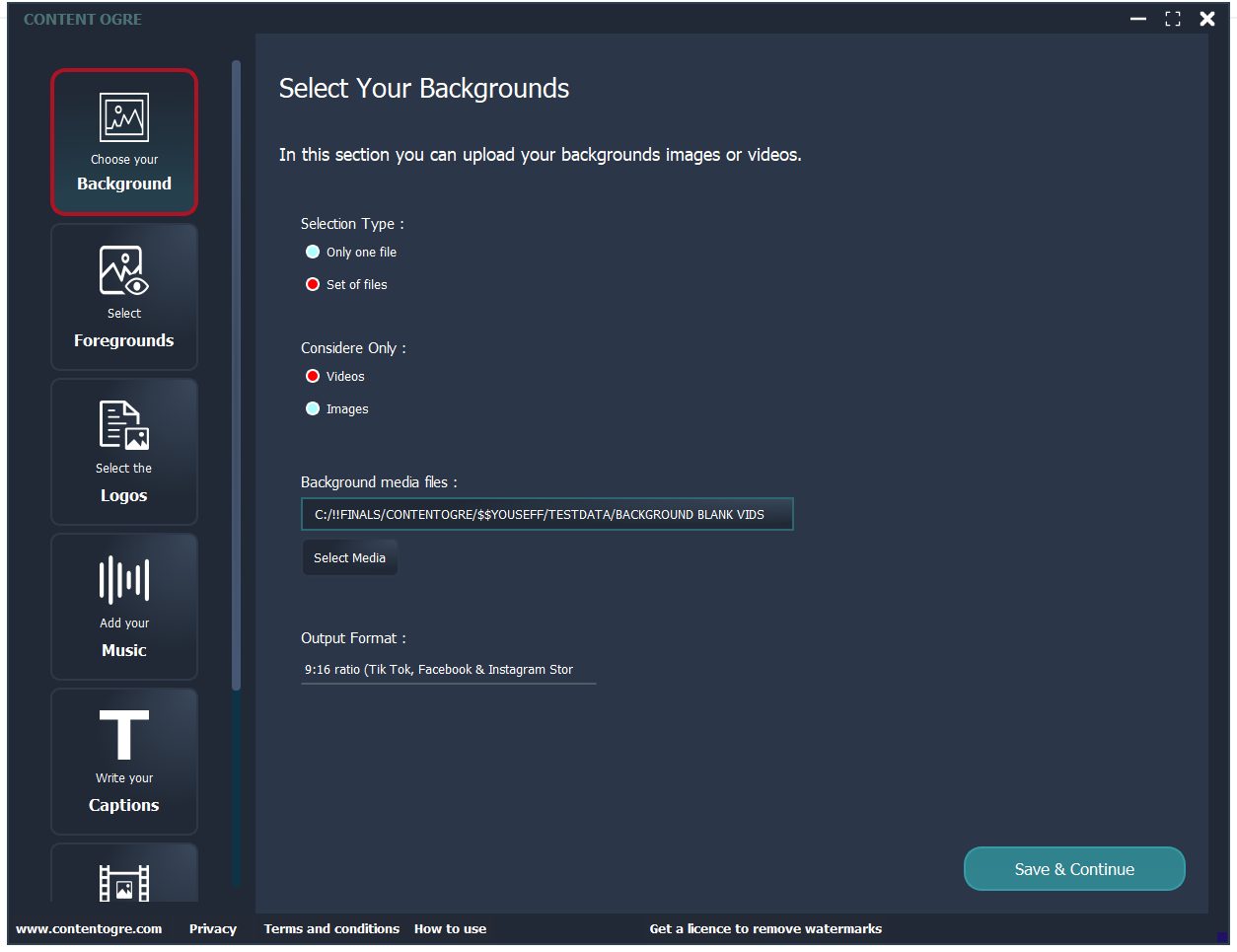 Step 2 : Select your foreground image/video OR the folder containing your raw foreground videos or images. You can also select 'None'.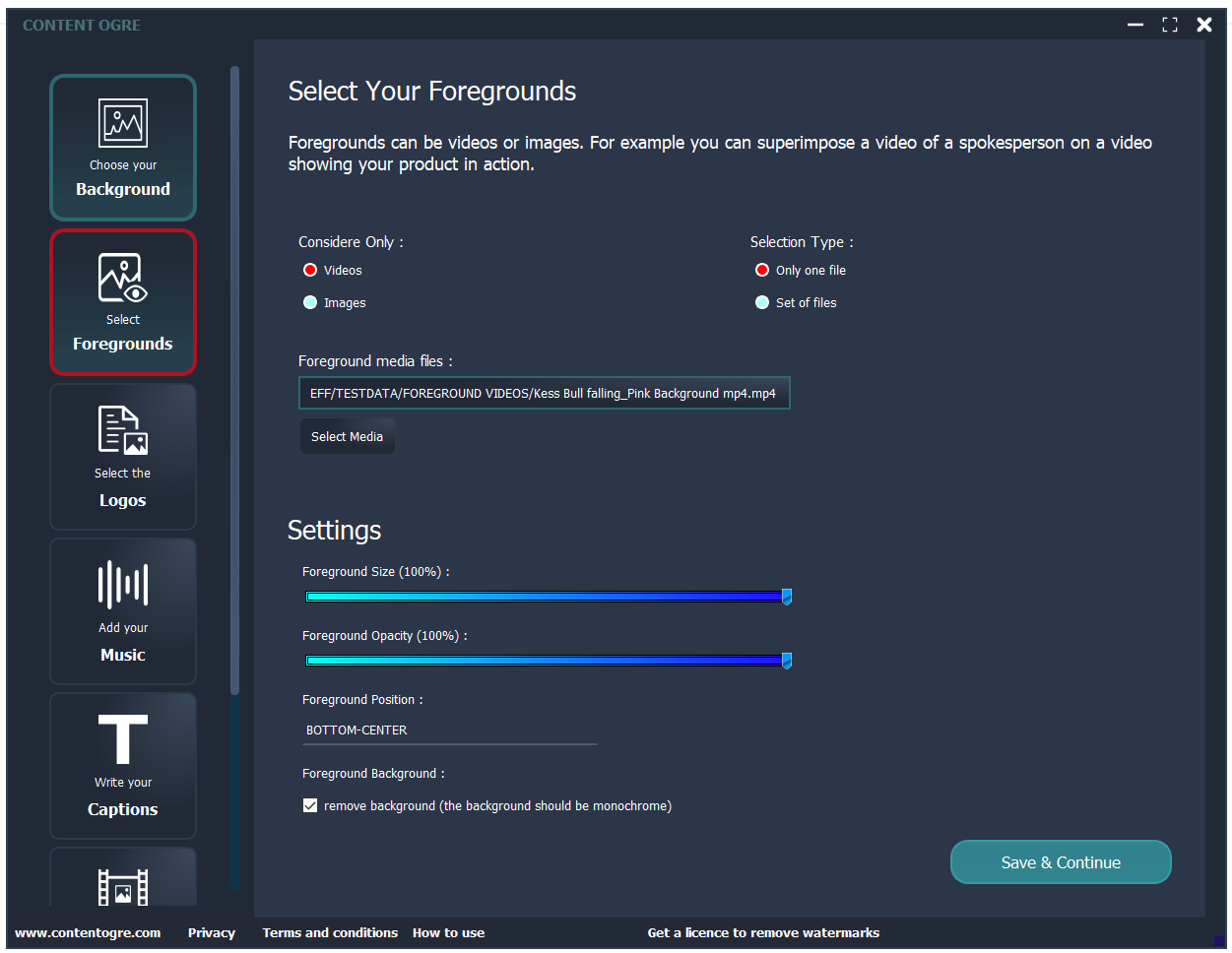 Step 3 : Select your logo/product image file or the folder containing your logo or product image files (whatever you wish to promote) You can also select 'None'.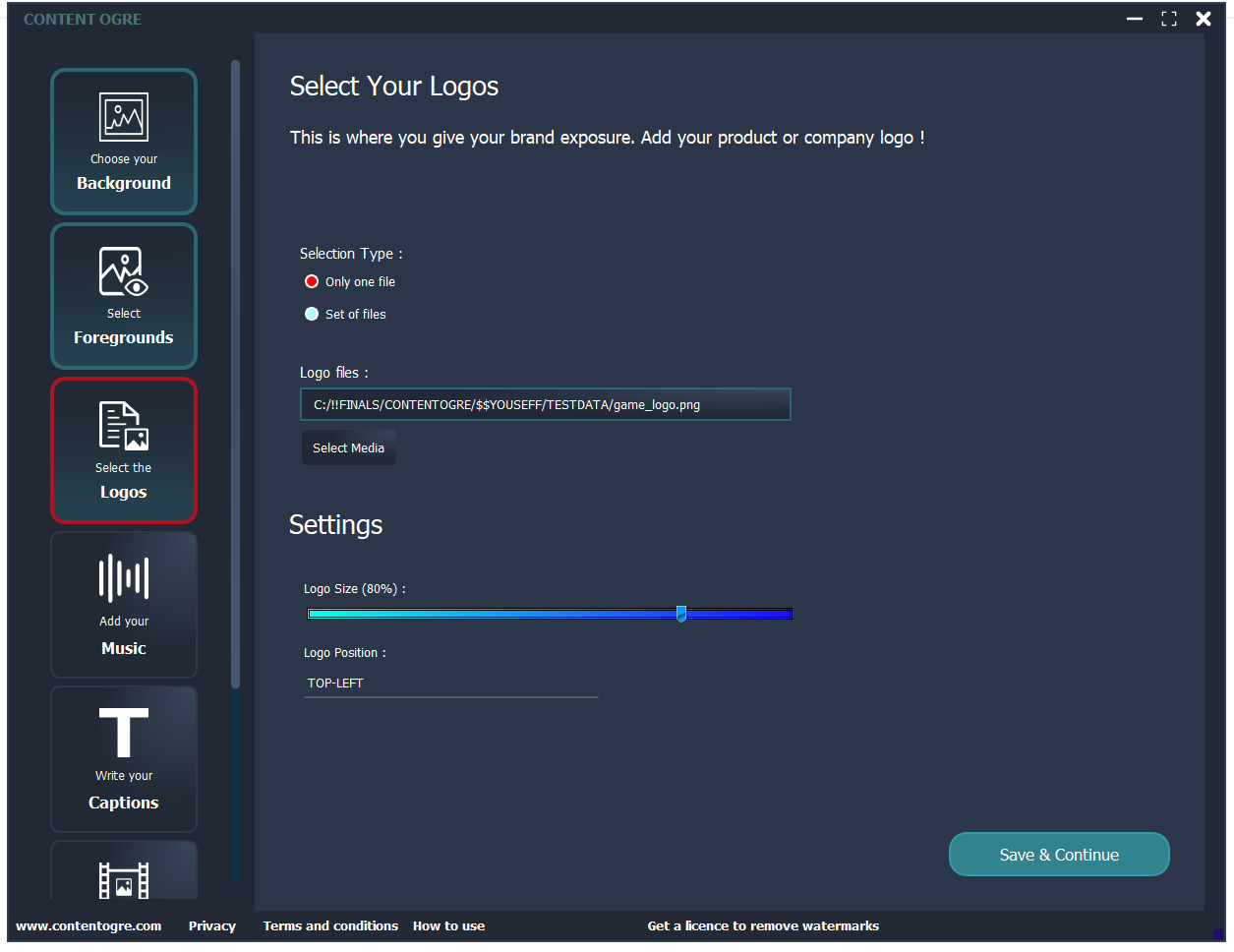 Step 4 : Select the music tracks you wish to be included in your output video (use music that is trending on TikTok to make sure your videos get a lot of views, that is how the Tiktok algorithm works. If you wish you can reduce the volume of that music track.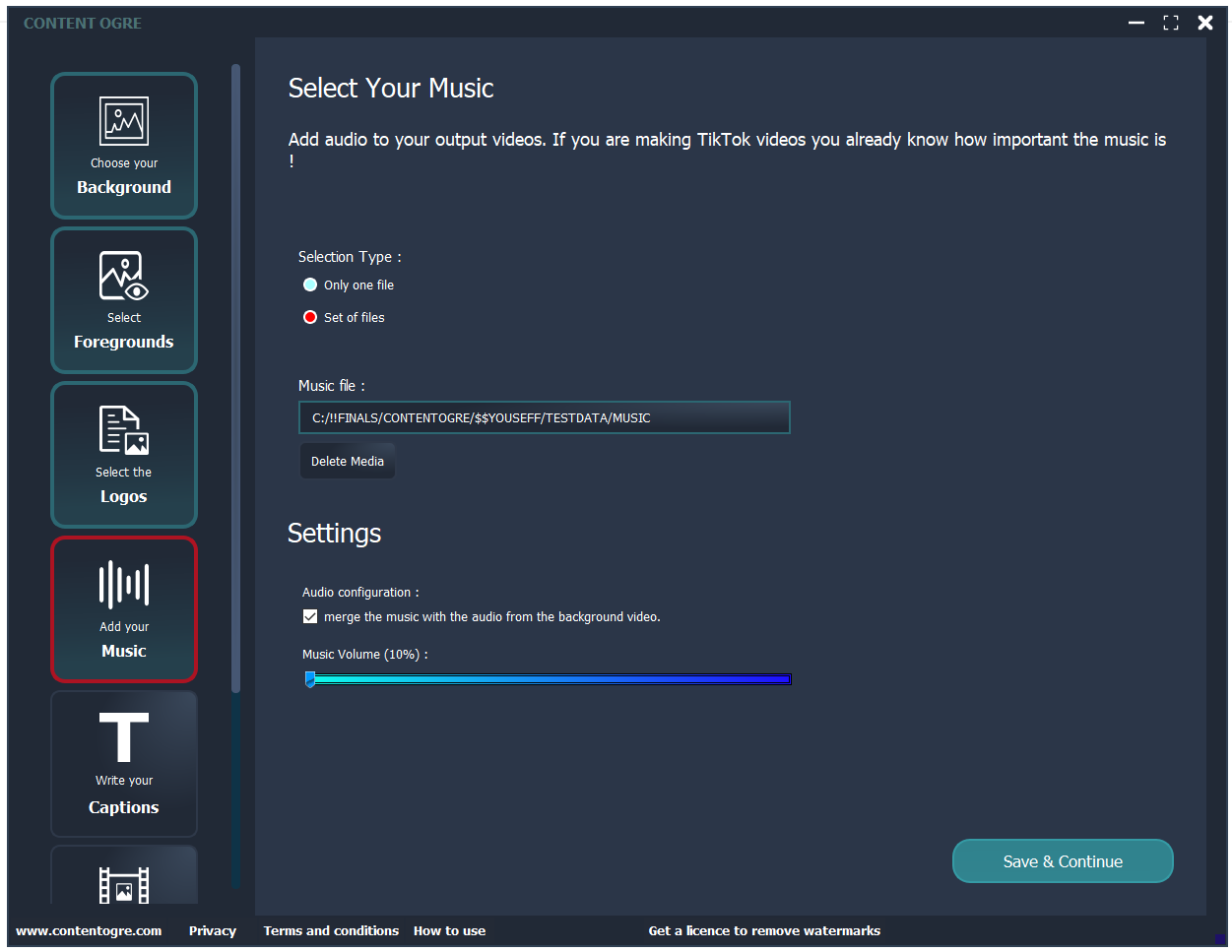 Step 5 : Select the text file that contains the captions you wish to be added to the videos or images. Typically this is inspirational sayings or any punch lines you wish to add. Remember to adjust font size to suit yourself.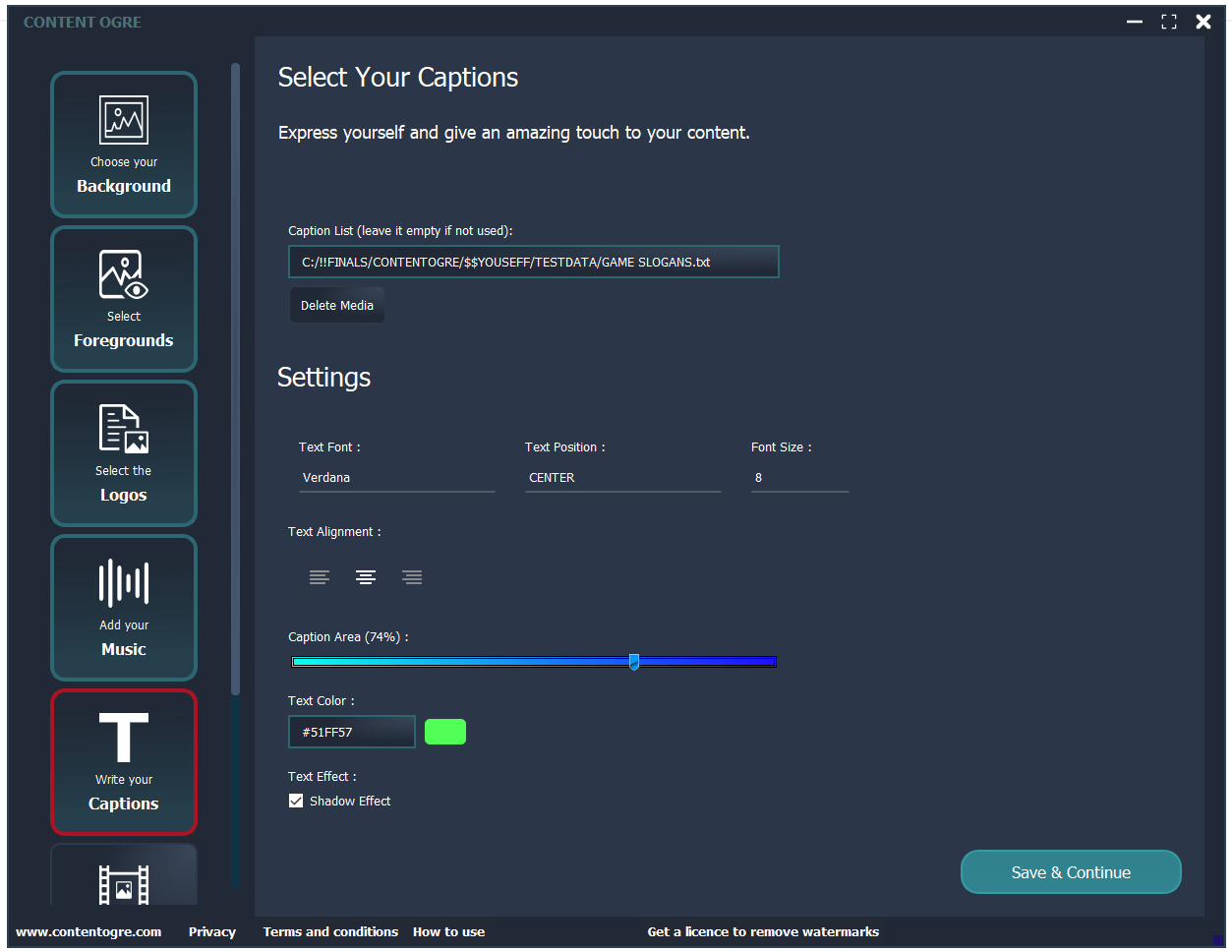 Step 6 : Click START PROCESS, and wait for the sample output. At this point you can either click EDIT and go back to edit screen or you can click PRODUCTION and go into production mode. You will be prompted to select an output folder.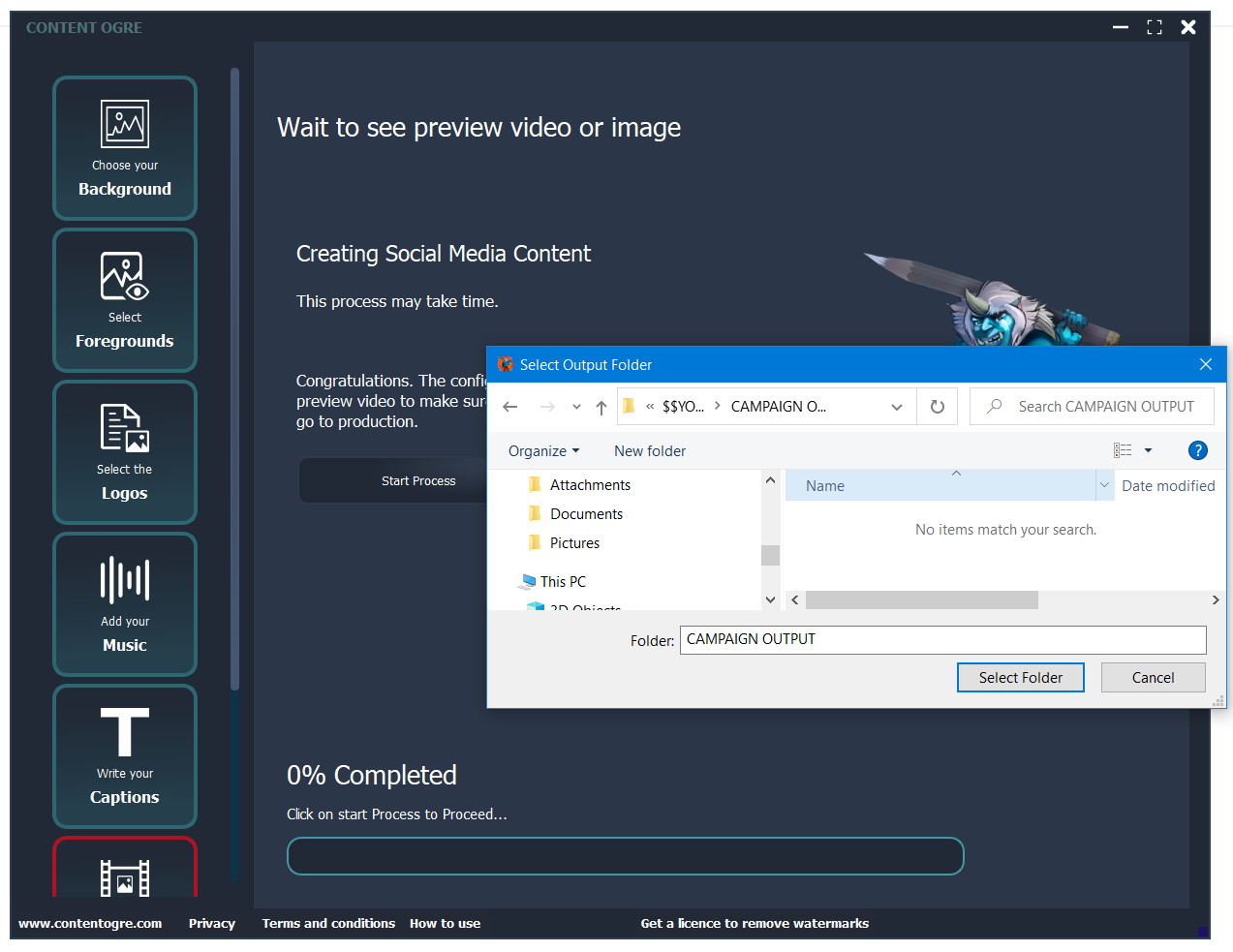 Step 7 : Very important, select how many files you wish to create. Pick a number that you actually need, depending on your computer's capabilities and processor speed. Open and check the output folder. Now all that is left to do is to take these powerful images and video and hit the social media campaign trail!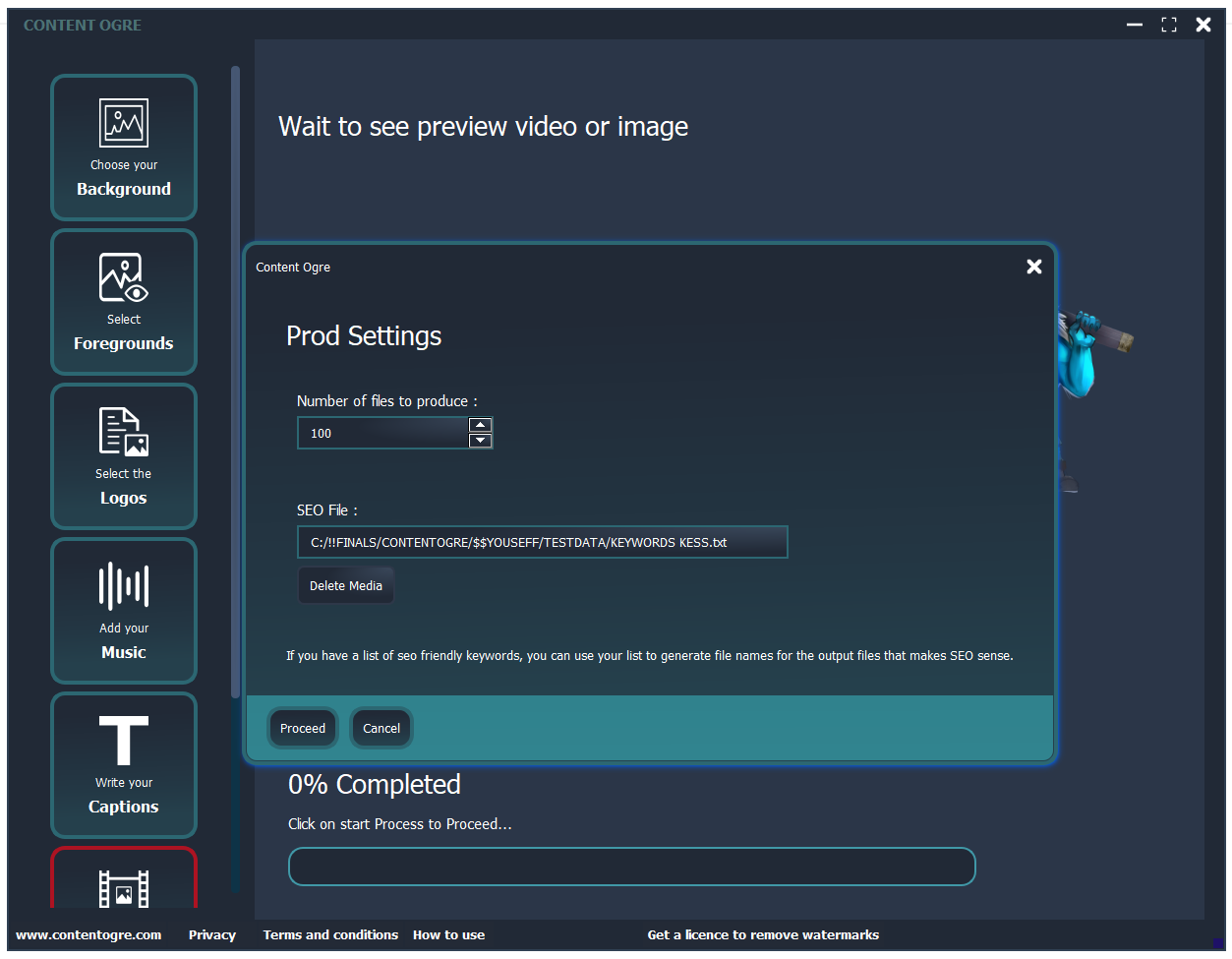 Step 8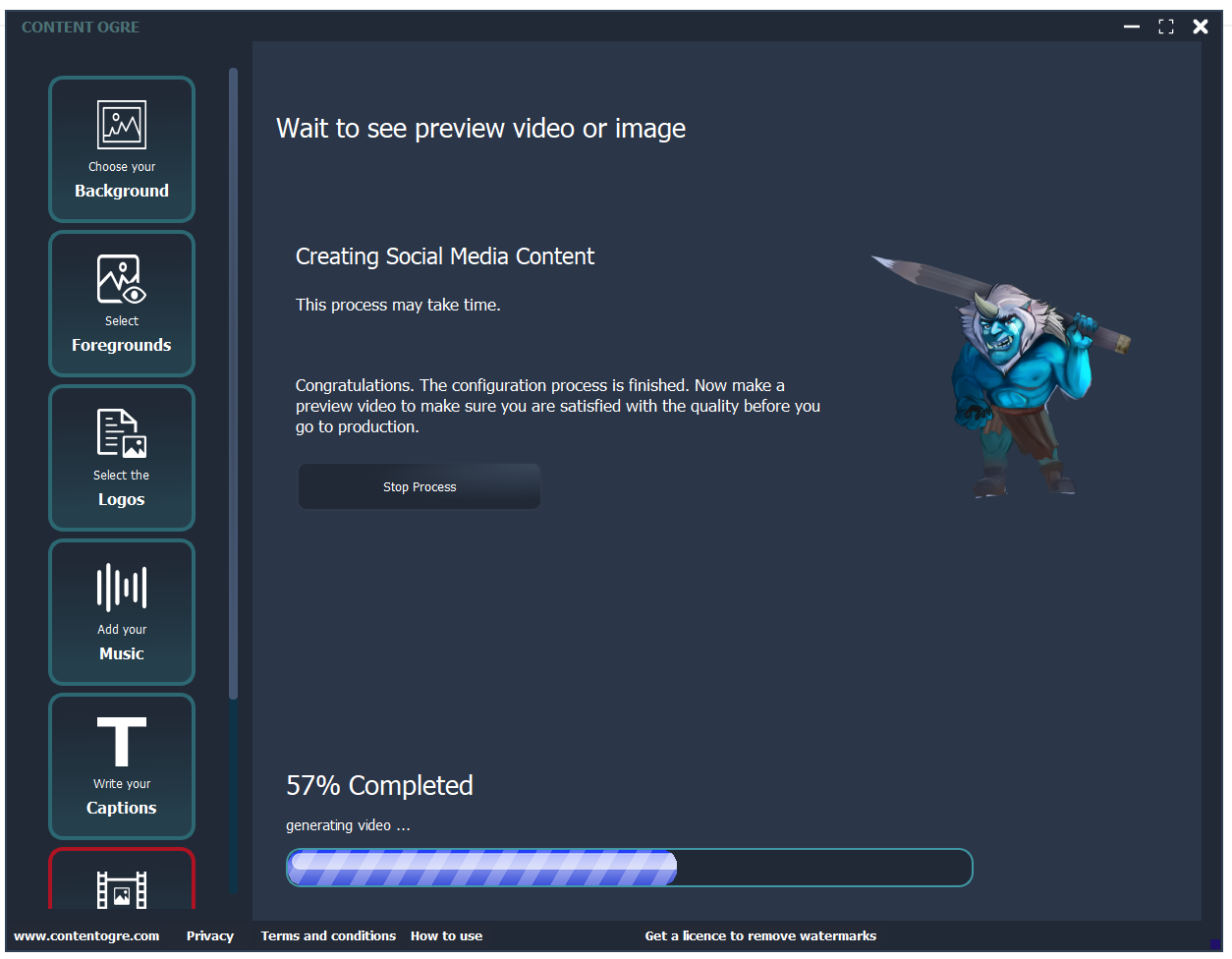 Get Started
Install, Run, Get Your Viral Videos and Images, Start Your Media Blitz!